Last Updated: December 18, 2020
The Community Activities Center, Simms Center, and Price Rotary Senior Center (with the exception of fitness facility reservations) are all currently closed to the public as well.  Open green spaces and walking trails where patrons can practice safe social distancing methods are still open at this time.  Visit the City's Coronavirus COVID-19 page for additional information on the City's approach.
620 Simms Avenue
Harrisonburg, VA 22802
Phone: 540-437-9213
Update July 31, 2020 - The Lucy F. Simms Center fitness center will officially reopen for limited use on August 10, but reservations can be requested starting August 3. Usage will be limited to one individual at a time, and reserved for adults age 65 years and older, and for those considered at an increased risk from COVID-19. Call 540-437-9213 for more information and reservations. 
Fitness Center Processes (Beginning August 10):
Hours of Operation: 9:00am - 11:00am & 1:00pm - 4:00pm, Monday - Friday
Building Procedures:

Face masks required to enter the building but not required during workout;

Hand sanitizer stations will be placed throughout the building.

Reservations/Memberships:

Open to members only; 45-minute sessions; reservations may be made up to 2 weeks in advance;

Call 540-437-9213 to make a reservation;

No in-person reservations allowed;

Memberships available to purchase via phone.


Equipment:

Water fountains will be closed and not available please bring your own water bottle;

Towel and spray bottle will be provided upon check-in and equipment must be cleaned after each use; Towel and spray bottle will be turned back in after your workout in a designated area near the exit and both will be disinfected after each use.

Entrance/Exit: The entrance will be on the North side of the building near the traffic circle off Simms Avenue (Boys and Girls Club Entrance) and guests will exit out of the same doors.
Restrooms: Restrooms will be available only after your 45-minute session on your way out of the building.
Cleaning:

Members will be asked to clean equipment after each use and staff will be cleaning equipment after each 45-minute session;

A deeper clean will take place during designated cleaning blocks during morning and afternoon.
Center Office Hours
Monday-Friday:  8:00am-5:00pm
Facility Holiday and Event Closings- Please call 540-437-9213 for questions regarding holiday and event closings. Closings are also posted to the Harrisonburg Parks and Recreation Facebook page.
Community Hours
Computer Lab: 
8:30am-11:30am / 2:00pm-5:00pm (Monday-Friday)
6:30pm-9:00pm (Monday and Wednesday)
Fitness Room: 
8:00am-2:00pm (Monday and Wednesday)
6:30pm-9:00pm (Monday and Wednesday)
7:30am-2:00pm (Tuesday and Thursday)
Gymnasium: 
[35KB] Center Gym Schedules (January 6-March 31)
*Note tabs at the bottom of the page for individual days of the week. 
---
Fee Schedule
Local adult residents may enjoy the facilities of the Simms Center and the Cecil F. Gilkerson Community Activities Center by purchasing an annual pass. Passes are available to city residents and non-residents alike. The pass will serve as entry to the center and is required to access our fitness room.
Rates are as follows:
 
Annual Passes:
View: Value Added Fitness Membership Pricing Sheet

[993KB]
Daily Guest Fee:
Adult* - $3 Resident | $6 Non Resident 
Youth (Ages 3 - 17) - $2 Resident | $4 Non Resident
Infant (Ages 0 - 2) - Free
*Must show photo identification to enter.
Room Rentals:
Are you planning an event? The Simms Center has many options if you're looking for space. We'd be happy to accommodate your next business meeting, conference, or workshop.
Additional Room Rental Description and Rates- For questions regarding Simms Center Room Rental Description and Rates please call 540-437-9213.

[159KB] Facility Use Permit Application

[262KB] Facility Use Policies
---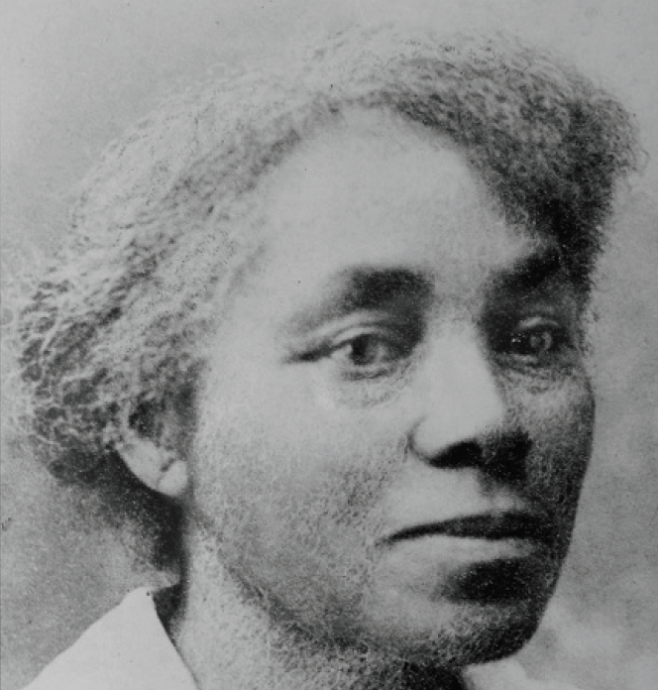 For a brief history of Lucy F. Simms and the Lucy F. Simms Continuing Education Center, visit Celebrating Simms, the Story of the Lucy F. Simms School.
This booklet is a companion to the exhibit commemorating the contributions of the Lucy F. Simms School and the Northeast neighborhood to the city of Harrisonburg, Virginia. The exhibit was produced by James Madison University students and their professors, Dr. Mollie Godfrey and Dr. Seán McCarthy, working in close collaboration with countless community members and the Shenandoah Valley Black Heritage Project in association with Billo Harper. The exhibit opened on April 25, 2016, and is permanently housed in the Lucy F. Simms Continuing Education Center.